--- the subscriber area has no ads and those above are not selected or endorsed by this site ---
Covanta 1Q21 schedule
?3
11:13 09-Apr-21
Covanta has
scheduled
its first quarter earnings release for the evening of April 29th.  The average of analyst estimates comes to a loss of 12 cents per share, from $481M of revenue rising to $490M this quarter.  I'd already
commented
that steel prices had fallen below estimates, but the market is highly regional and rebounding.  Natural gas prices as a benchmark for Covanta's energy sales remain a concern, though, along with use of landfills as renewable sources as discussed with Xebec.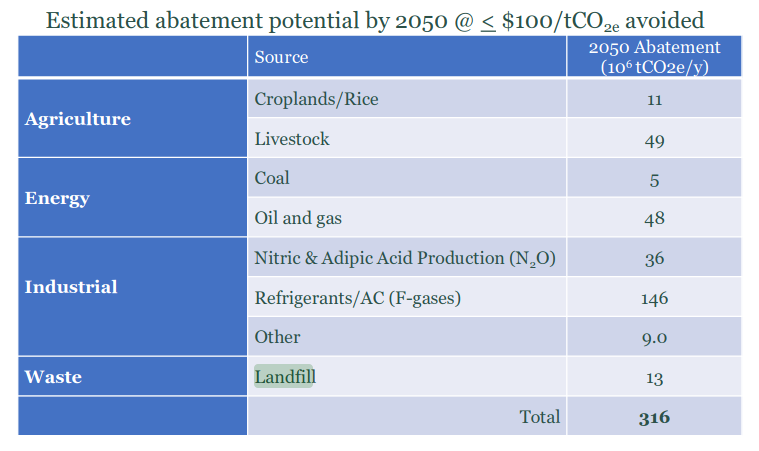 Thus, I will mostly be looking for updates on U.K. development and U.S. divestment, though it may still be too early for the latter.  Any commentary on the effects of the new infrastructure plan will also be welcome, in case I've missed anything.  However, the most recent climate planning
study
from Princeton University, which seems to be guiding policy in Washington, cites landfill emission abatement as a fairly minor piece of the long term puzzle.  Consequently, I'm much more interested in other utilities.  Telus is
extending
its fiber and 5G networks.  It looks like a much better destination for capital to me along with newly discounted LUMN & PPL shares.